President, William Munson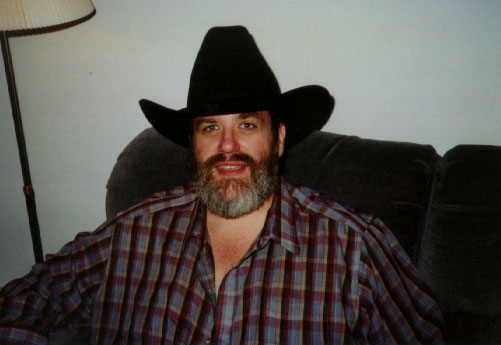 Howdy!
I have been in Data Processing 33 years, A VM systems programer for 19 years. (VM/370 4.1) I am a Consultant working at the State of New Jersey right now. I worked 5 = years at Information Builders in New York City from 1998 to 2004. I worked for ADP (Automatic Data Processing) in Roseland New Jersey for 10 years. Prior to that I was with Sterling Software Federal Systems Division and a VM Systems Programming consultant to DuPont in Wilmington Delaware. I moved to New Jersey in 1988. I moved to Wilmington in 1986 from Dallas. I worked 3 years at Frozen Food Express in Dallas, before that at Fitz and Floyd for 6 years, before that at ACS (Affiliated Computer Systems) 2 years, before that at Medical Information 2 years, and the start was Irving Bank and Trust for 2 years.
My volunteer activities include being Secretary of MVMUA, Now President of MVMUA; Capacity Planning Chairman for the VM Performance and Capacity Planning Project of the VM project at SHARE; Founding member of the NaSPa affiliated group SPONJ (System Programmers of New Jersey).
I have also been President of the ADP bowling league, Commisioner of the ADP softball league, and Captain of the ADP Golf team.

Bill in a more natural setting.